To create a fitness experience unlike anything you've ever experienced with a community of people you'll never want to leave.
CrossFit Fenton is focused on providing a world-class training environment for people of any background seeking a higher level of health and performance.  As the longest standing CrossFit gym in the Fenton area, we've refined our programming and coaching over the years to deliver CrossFit programming in the safest and most effective way possible. We specialize in high quality coaching and continuing development to provide a top-level experience for each member. Emphasis on technique over intensity allows for a safe progression through your fitness journey. The longevity of our large membership base speaks to the effectiveness of the program as well as the strong connections formed in the gym. Come for the fitness. Stay for the community.
Our facility is over 5,700sq.ft and is located in Genesee County in the charming community of Fenton, Michigan on Torrey Rd off of US-23.  We offer classes Monday through Saturday in the mornings, afternoons, and evenings with monthly memberships, punch cards and drop-ins welcome.  No matter your skill level or experience, come in and let us help you get started today!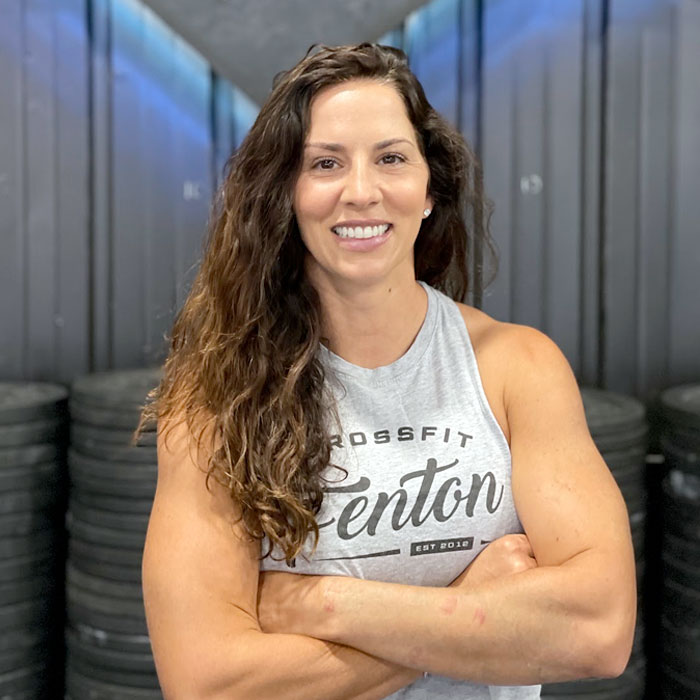 Jamie Lasco
Owner/Coach – CF-L2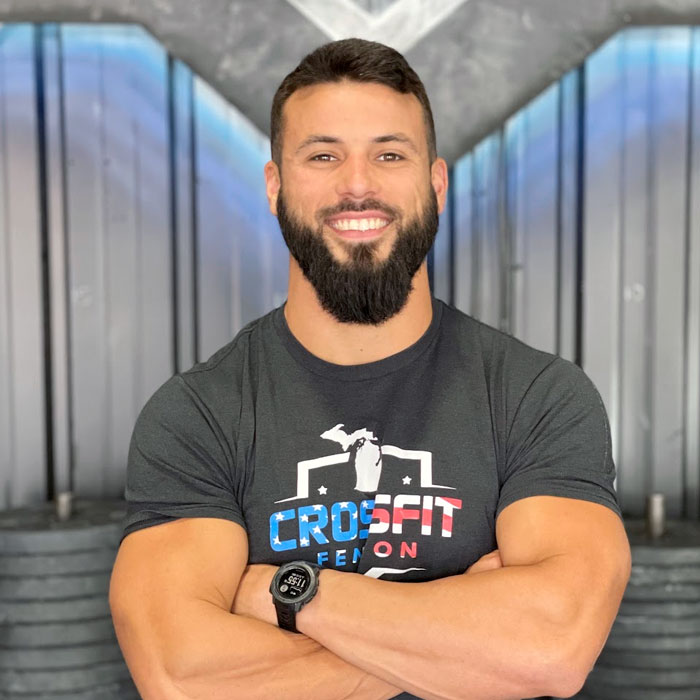 Dr. Mitch Babcock
Owner/Coach – CF-L3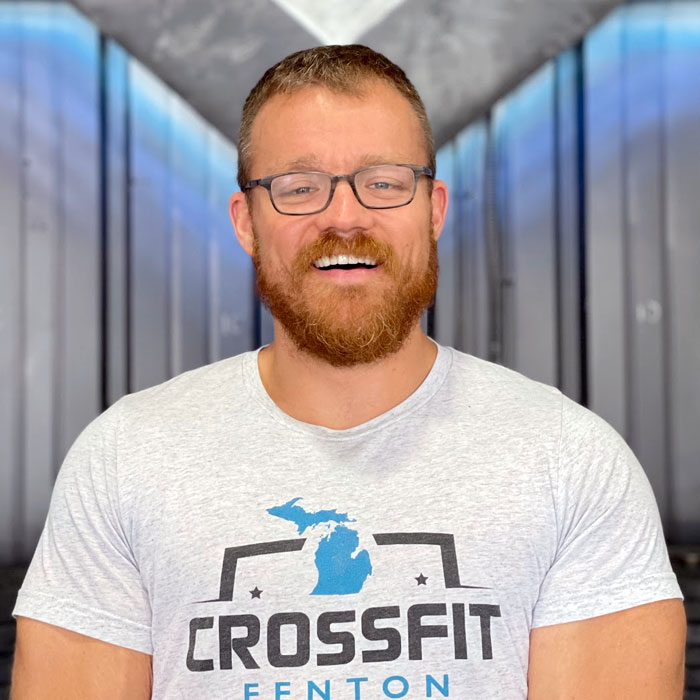 Alan Fredendall
Coach – CF-L3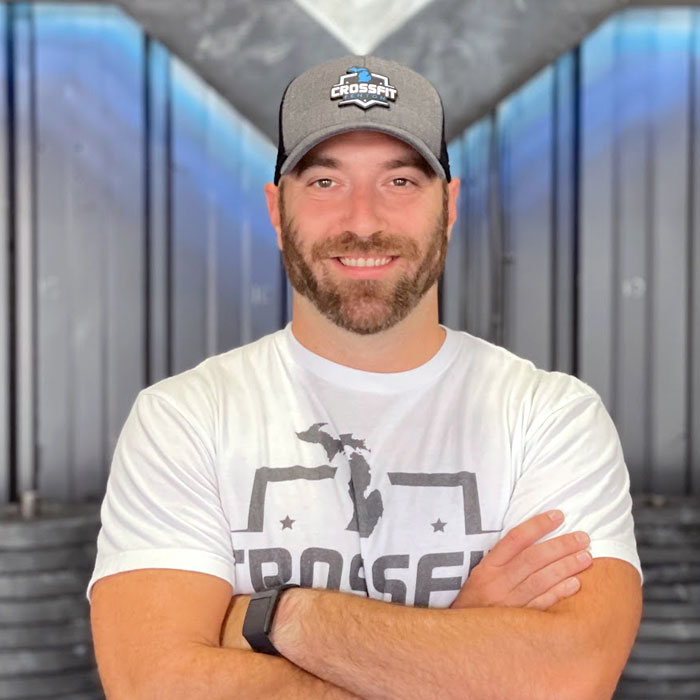 Evan Howieson
Coach – CF-L2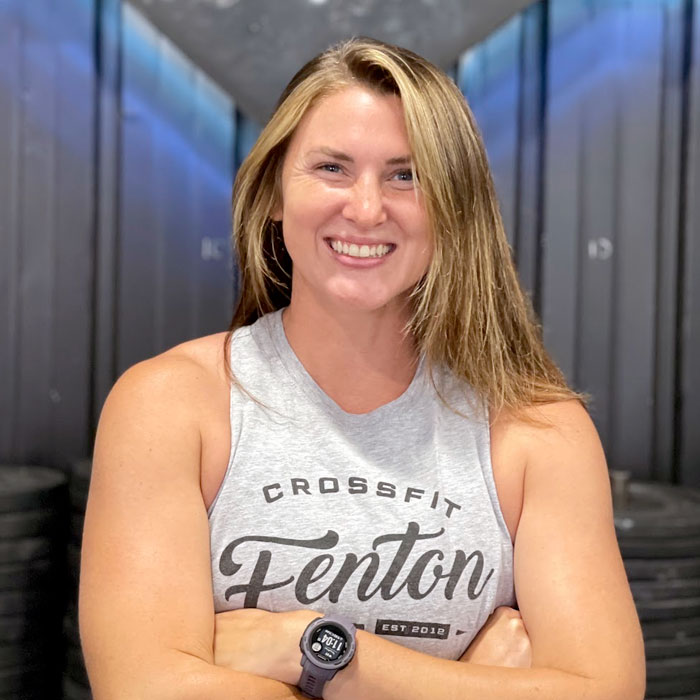 Kristina Hornbacher
Coach – CF-L2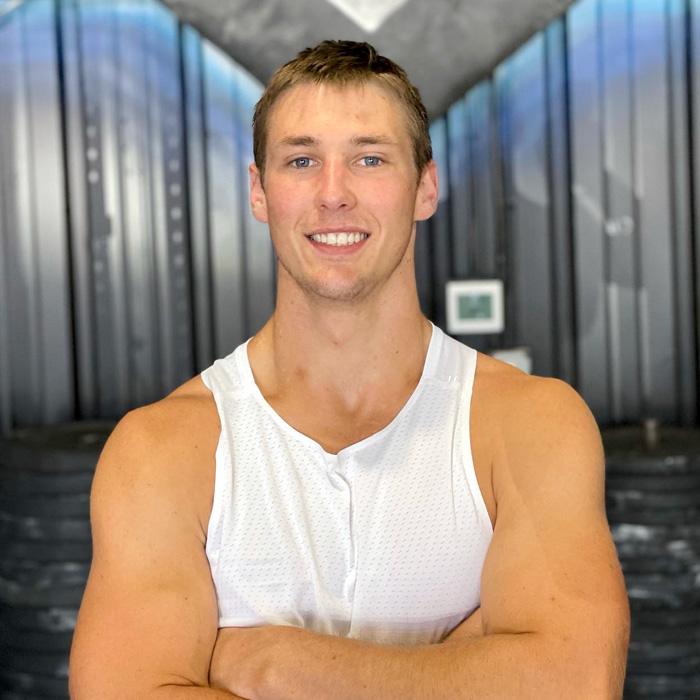 Matthew Manley
Coach – CF-L1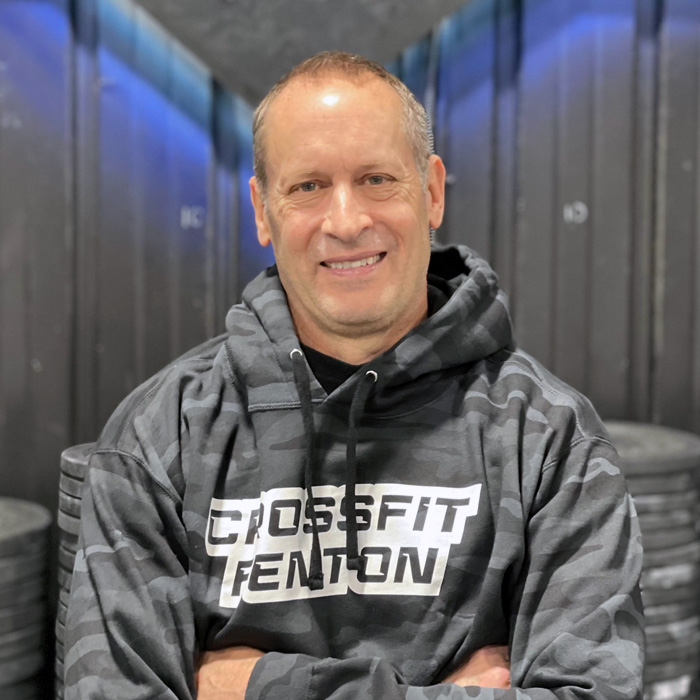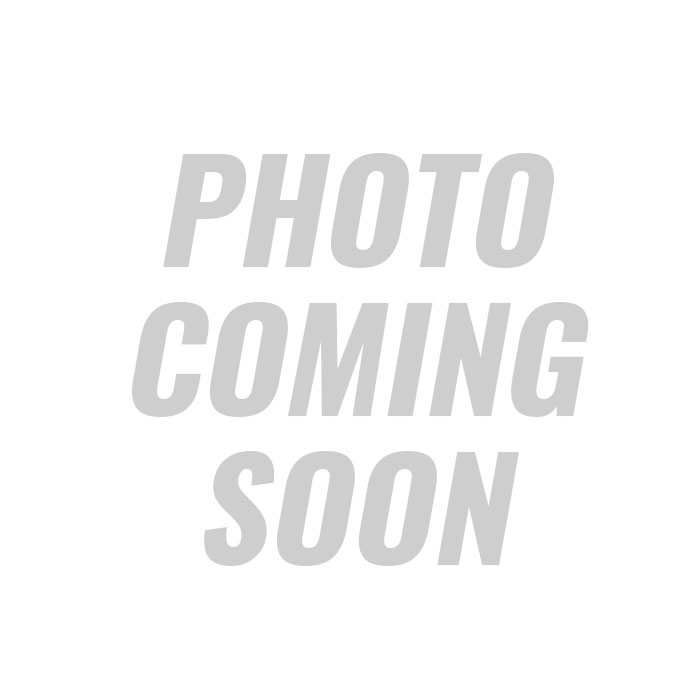 Griffin Weigl
Coach – CF-L1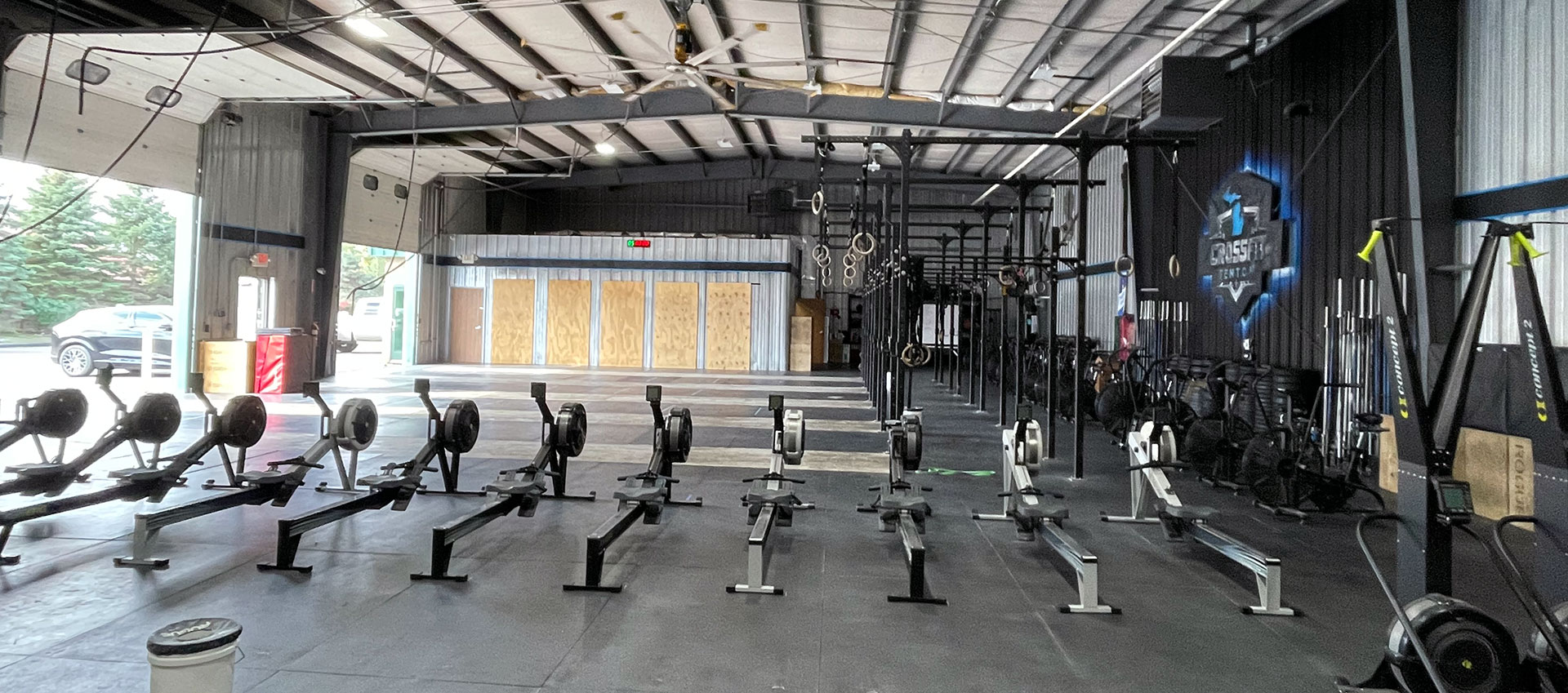 At almost 6,000 sq.ft., CrossFit Fenton is proud to call home one of the largest training facilities in Southeast Michigan. Organization and cleanliness allow for us to capitalize on all available space to host 30+ person classes plus open gym and Olympic lifting space.
50' rig with 10 squat bays and muscle up stations
50+ barbells – from 12lbs to 45lbs.
12 Concept II rowers
12 Assault/Echo Bikes
Specialty Prehab Equipment
CrossOver Symmetry System for shoulder health
Reverse Hyper for low back health
3 bathrooms & 2 showers
Changing rooms and storage area
Members Recovery Lounge with Normatec Recovery System
MerchShop – powered by RynoPower and O2 Recovery Drinks
CrossFit Fenton is connected to HealthHQ Physical Therapy and Wellness. Members of the gym have access to the Doctors of Physical Therapy via insurance or out-of-pocket payment to stay on top of nags or pain points that can slow down training progress.
Subscribe to our newsletter and get exclusive gym updates regarding specials, merchandise and events.